Our Pastor
Our Pastor is Gord Clark

Pastor Gord and his beautiful wife Marcia have been married for more than 28 years as of February 2019. Pastor has been in ministry for more than 32 years and both Pastor and Marcia have extensive backgrounds in music as well. Pastor sang for the Toronto Maple Leafs more than 50 times between the years 2000-2014. Marcia's has been in the Early childhood education field for more than 25 years. The Clark's have 2 grown children, Hannah who is married to Pastor Taylor Collado and Gordie who is currently studying Sports Administration.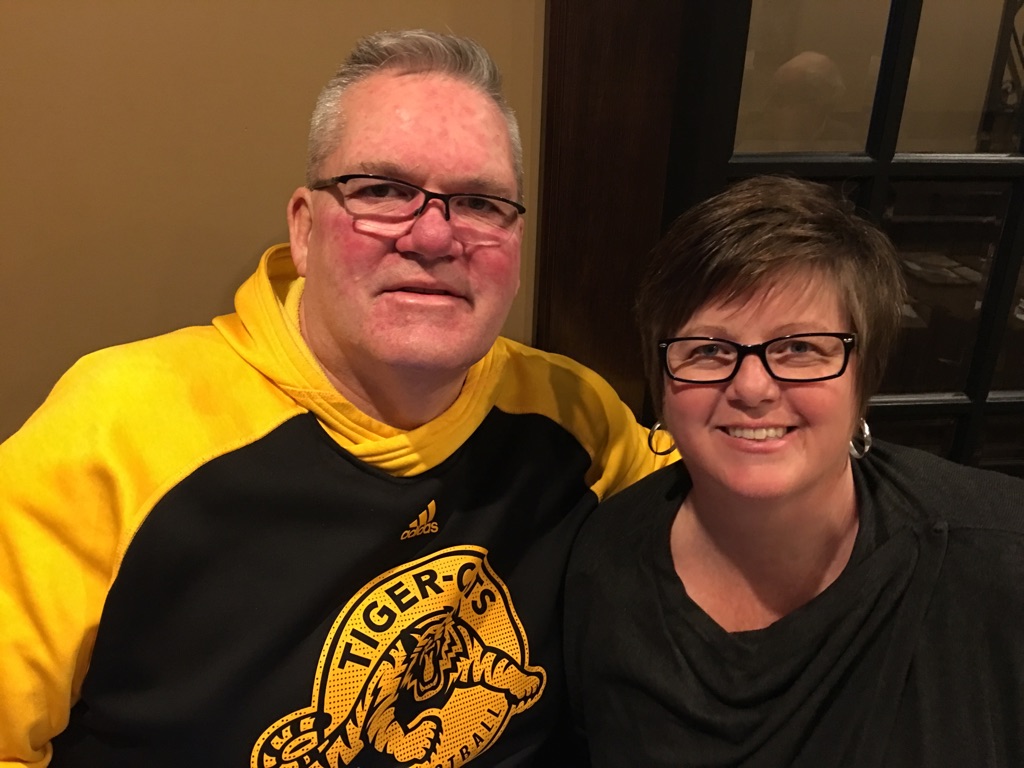 Pastor released a new CD on November 27th of 2018 called LEGACY. You can purchase the physical CD or you can purchase it by download by going to gordclarkmusic.com. It is also available for download on all major streaming platforms such as Google Music, iTunes, Spotify etc.. We do suggest however that if you are going to download it, please consider doing so through his site as the major streaming platforms keep a large percentage of the price as much as 30%. There are other GODCLARKMUSIC products available as well and other information on his site.