Our Pastor
Our Pastor is Gord Clark

Pastor Gord and his beautiful wife Marcia have been married for more than 27 years. Pastor has been in ministry for more than 32 years and both Pastor and Marcia have extensive backgrounds in music as well. Pastor sang for the Toronto Maple Leafs more than 50 times between the years 2000-2014. Marcia's has been in the Early childhood education field for more than 25 years. The Clark's have 2 grown children, Hannah who is married to Pastor Taylor Collado and Gordie who is currently studying Sports Administration.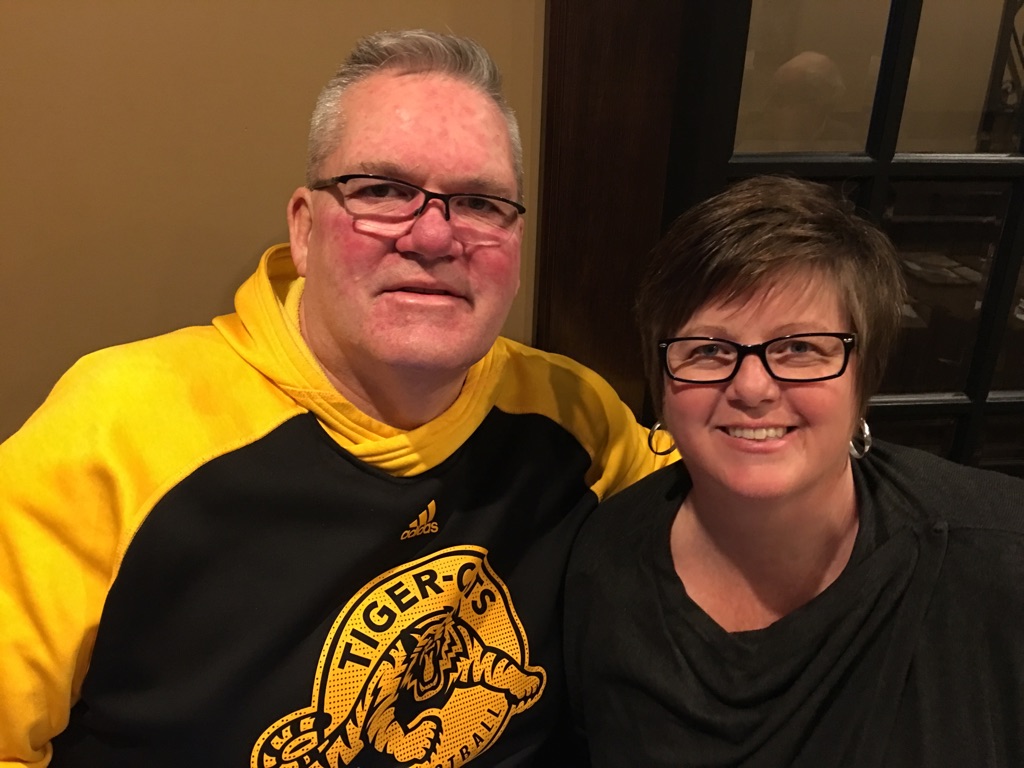 GO TO GORDCLARKMUSIC.COM to purchase the download of Pastor's LEGACY CD released November 27th 2018 as well as information, pictures and available T-Shirts from his LEGACY CD.